Informations
To enter raffle you must spend at least 1 coin.

You can spend up to your maximum number of coins for the raffle.

You may enter multiple times with differing amounts of coins. Below you may look at number of entries and your personal entries in any given drawing.

The drawing will take place when the timer is full. Your chances will be 1 in total number of entry coins when the timer is up.
AUG | Syd Mead (Field-Tested)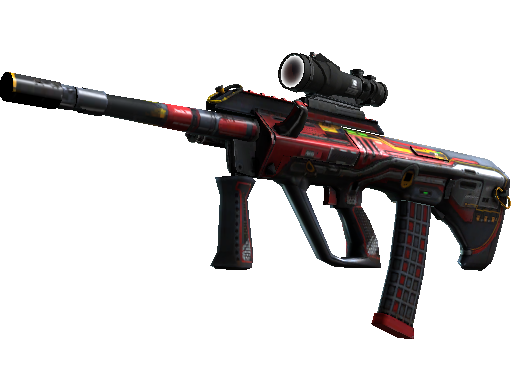 Description
AUG | Syd Mead (Field-Tested)
Value : 1.84$
Winner : Energy | gamekit.com
% Winning Percentage : 39.53747360659300

Buy on Tskins.com
---
You need to be logged in to enter a raffle!
| #ID | User | Coins | First ticket | Last ticket | Time |
| --- | --- | --- | --- | --- | --- |